25-year years of quality.
25 years ago, the previous owners started as Ellerslie Florist in Ellerslie. They branched out to an online site and have continued to evolve since then. Now we are Market Flowers- an exclusively online floral team. We are proudly 100% New Zealand owned and operated. We like to think we've got the best floral team in the country, a team you can trust to deliver the best market
fresh flowers for every occasion.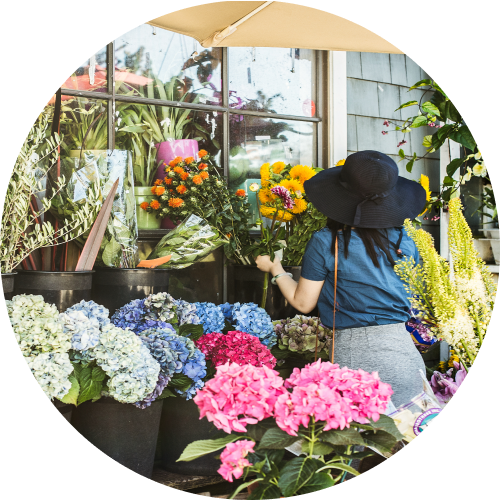 Market fresh daily.
Fresh flowers arrive daily at Market Flowers, flowers from across New Zealand and the world. Based locally in Mt Wellington, we access the very best market flowers that customers love! We provide only the best, every bunch is hand selected for quality and freshness. When you order with Market Flowers, you can be sure you're ordering fresh flowers, every time.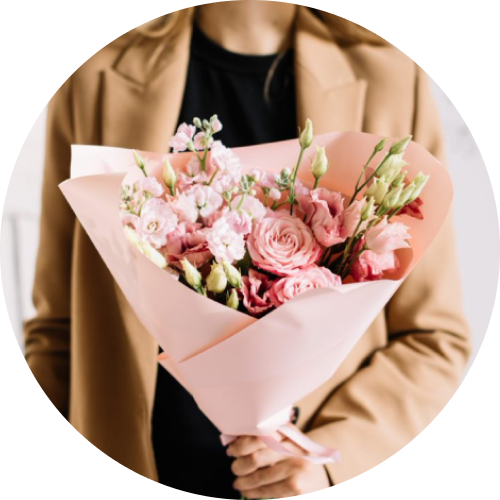 Modern design queens.
Our team of florists follow the trends of both classic and modern floral designs. To us, design is everything from beautiful arrangements of both exotic and seasonal flowers to the packaging and how eco-friendly it is. We're all about finding the very best market flowers for your flower delivery.
We stand by our service, our products, and our customers. We provide a 100% guarantee to achieve exceptional service and delivery. Our quality guarantee means the following:

- We'll deliver a premium bouquet at an amazing price
- We'll deliver within the time frame agreed
- We'll deliver flowers that are fresh, so they last

If you should experience any problems, please call us immediately so we can exchange the flowers if they do not meet our guarantee. The damaged flowers need to be available for collection (conditions may apply).